LANGUAGE
The official language of Kazakhstan is Kazakh, one of the most widely-spoken languages of the Turkic language family. It is similar to Turkish and Azerbaijanian, with loanwords from Arabic and Persian. 80-90% of the population is fluent in Russian, which is also used in state organizations and local governments, along with Kazakh. The staff, as a rule, speaks Russian and English fluently in hotels, shops and restaurants of large cities.
In remote areas, foreign travelers should enlist the help of a phrasebook with everyday Kazakh phrases. You can use Google Translate and other online translation services.
CURRENCY
The national currency is tenge (KZT). You won't be able to pay dollars or euros in the store, so you should take care of their exchange in advance. The work schedule of banks is different. Most of them don't work on Sunday.
The opening hours of banks on weekdays are usually: from 09:00 a.m. to 18:00 p.m. with a break for lunch.
ENTERTAINMENTS
Pristine fascinating nature is one of the main tourist magnets of Kazakhstan. Many entertainment is well interacted with the amazing beauty of preserved lakes and snowy mountains, gorges with waterfalls and alpine meadows, canyons that are millions of years old, and their inhabitants. The list of eco-tourism destinations is endless.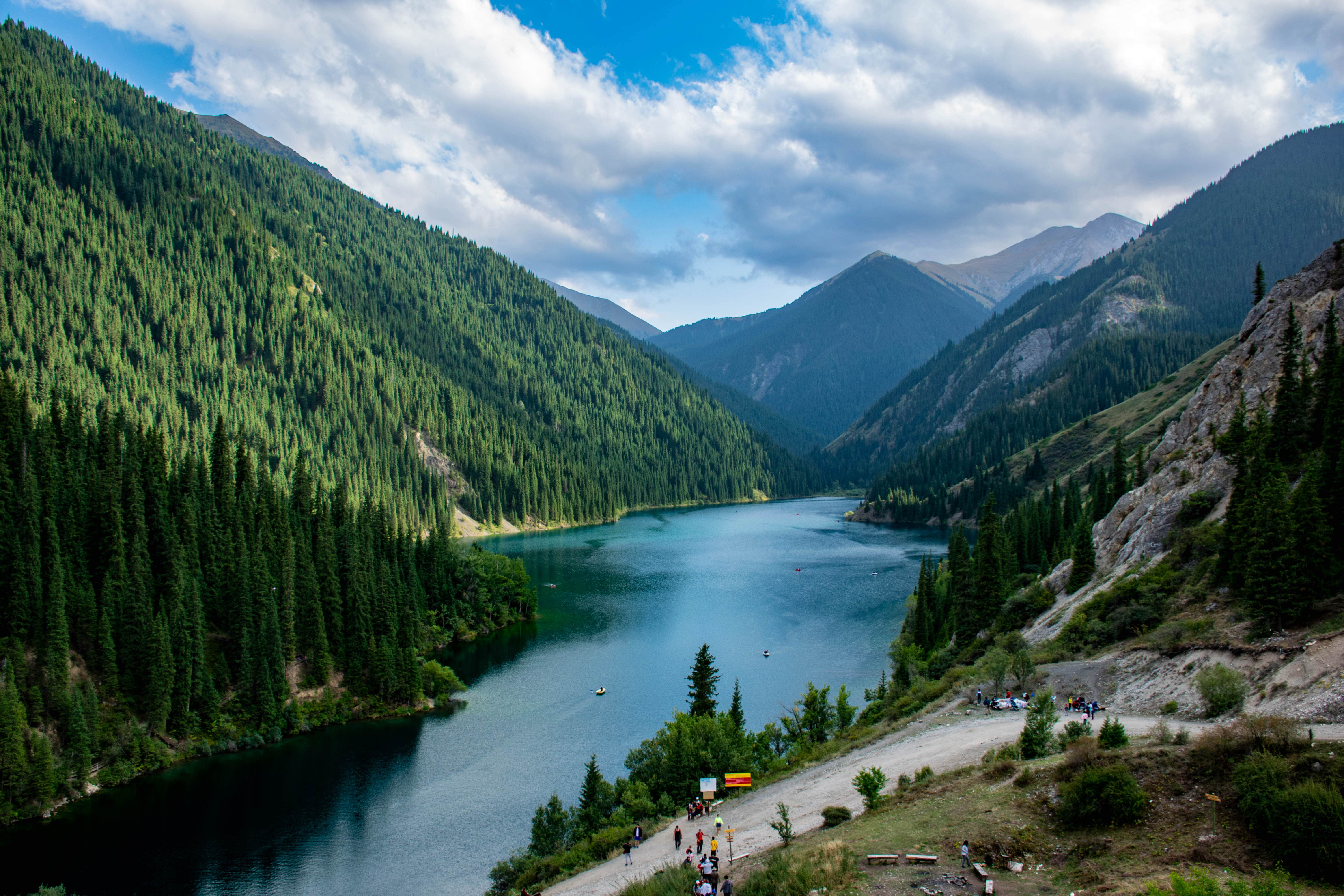 You can go birdwatching - along with professional ornithologists to watch curly pelicans or pink flamingos. Animal lovers will get acquainted with a steppe antelope with an unusual proboscis - a Saiga antelope, a snow leopard and a Przewalski's horse.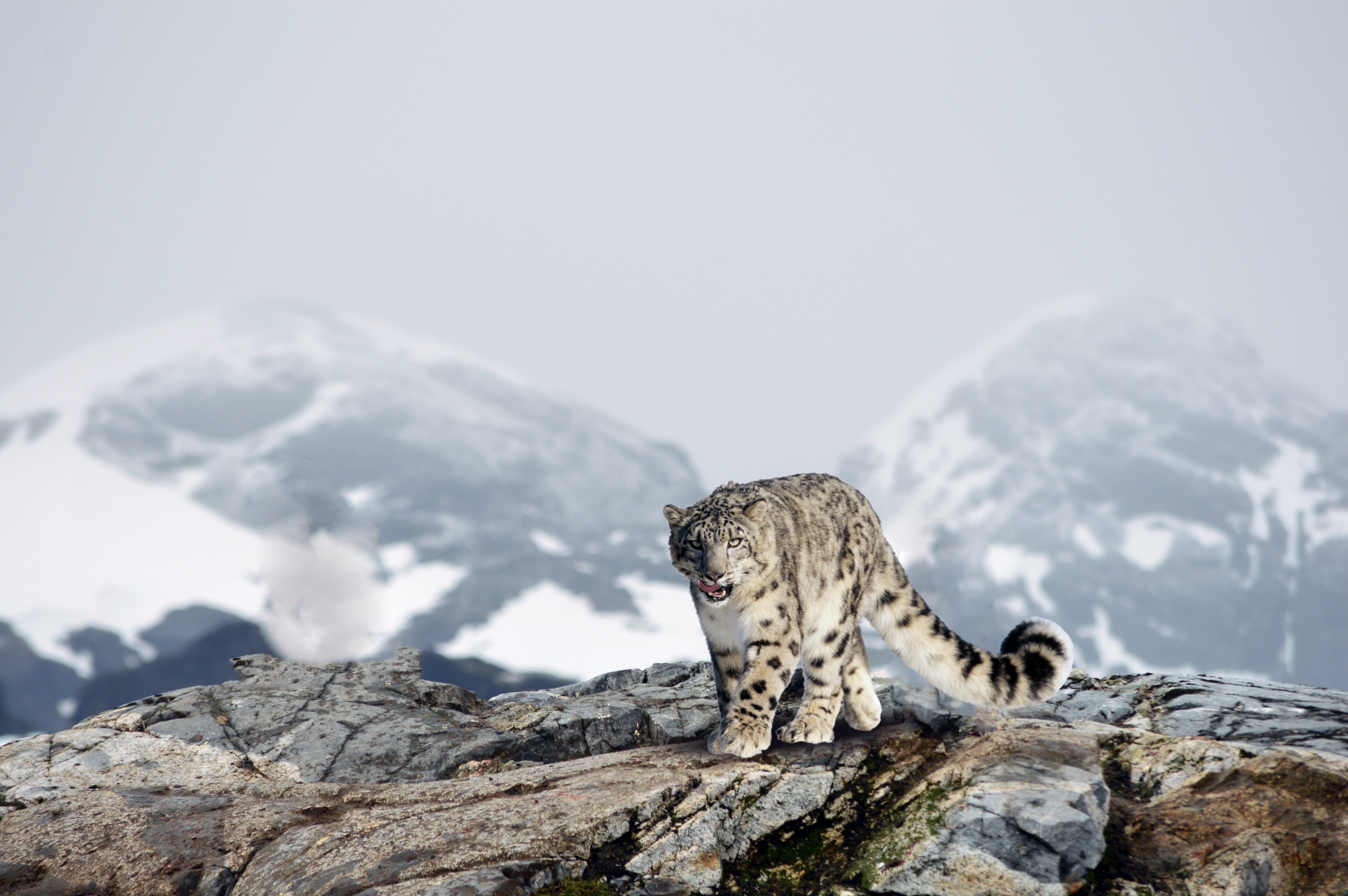 For a portion of adrenaline, you can go to river rapids, sea waves, mountain peaks, or even into the sky - give yourself a paraglide flight. Tracking paths of varying lengths and degrees of difficulty will delight hiking enthusiasts.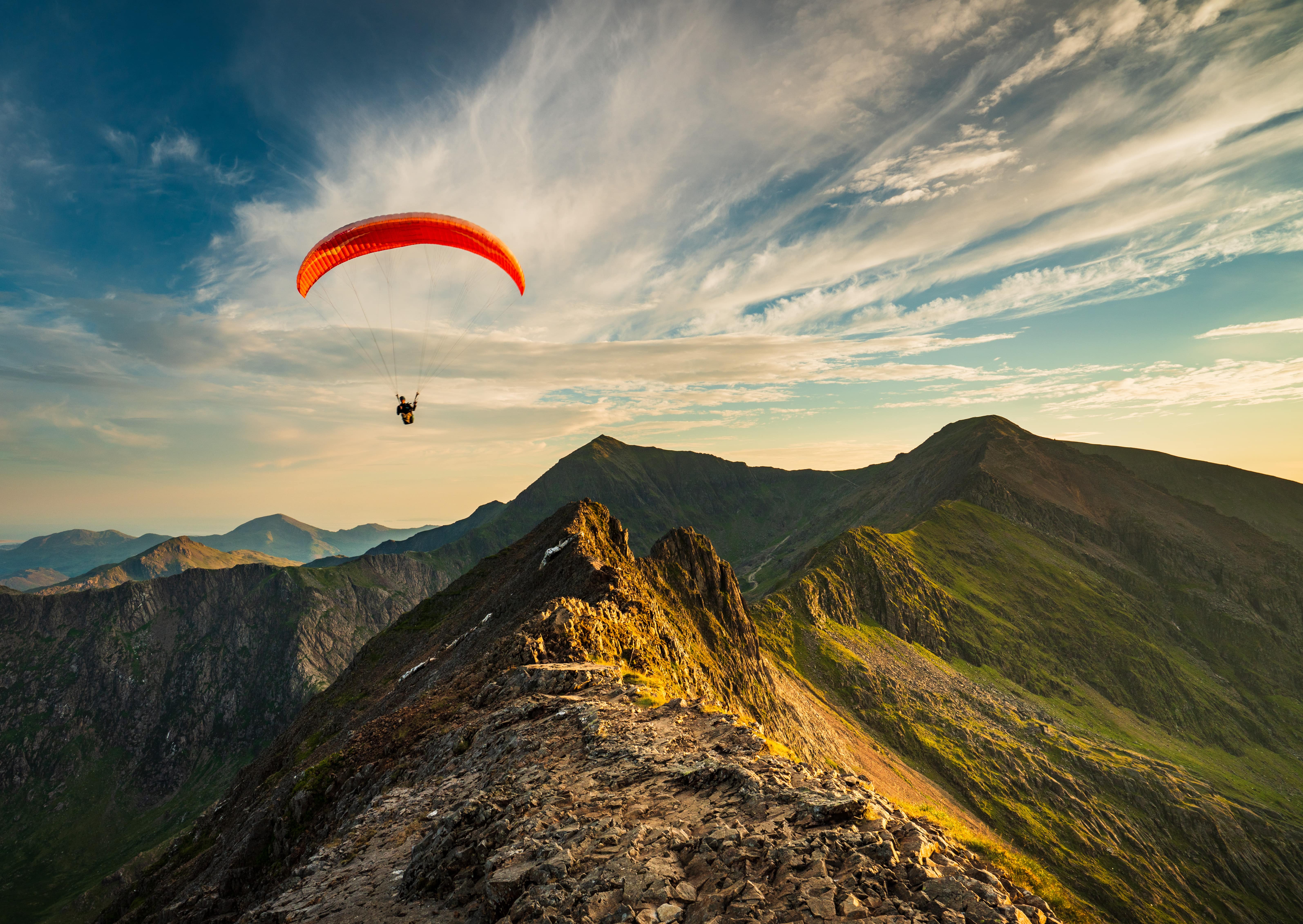 There are alien valleys for photo hunting, world-class sports complexes and a ski resort with an open-air skating rink on the territory of Kazakhstan. And if you are interested in the history and culture of nomads, then you should go on an expedition along the Great Silk Road or at least a small segment of it, visit medieval cities. Don't miss the chance to visit an ethnic festival and ethnic aul with nomad yurts, try on armor and shoot a bow.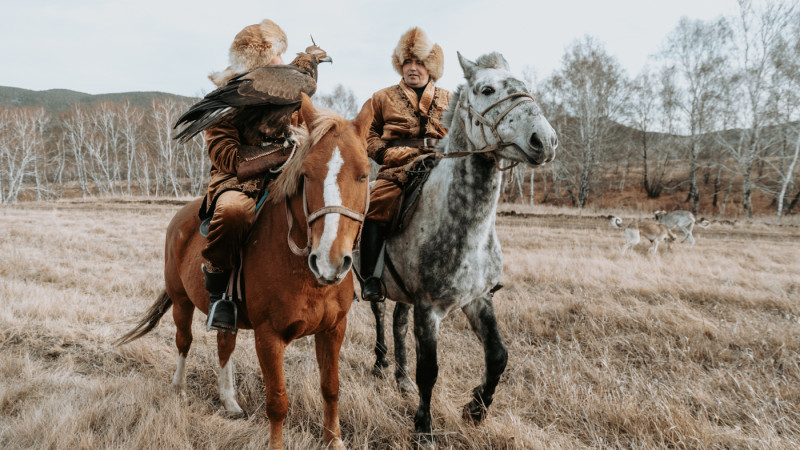 Many annual bright events of a local and international scale are held in Kazakhstan: festivals, holidays, tournaments, bike rides, Mountaineering to the Nursultan peak. You can watch the stylized battles of nomads, take part in sports and master classes, listen to ethno-folkloric groups, try the cuisine of different nationalities, see the show of giants.